Celebrities With Unique Suits
3 min read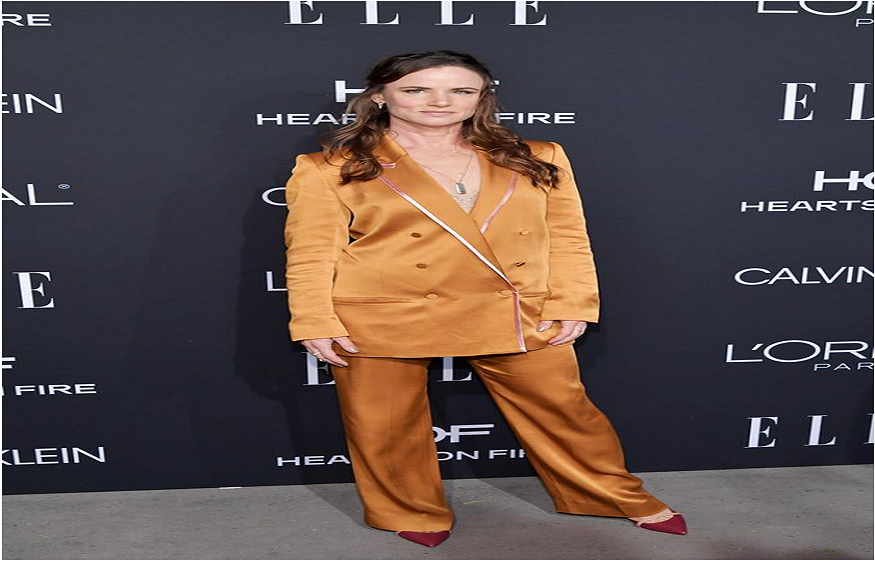 Bespoke and custom suits bring a certain type of magnetism plus many admirable qualities thanks to their uniqueness and the confidence that tends to exude from the wearer. Wearing a unique power suit is a statement that all genders can make. Celebrities are often papped wearing individual suits. Typically, they have already made an impact on the fashion industry and enjoy playing with trends to create their own sought-after style. We have listed some style masters wearing unique suits below for you to enjoy, along with some background information on their typical style and what makes it so idolised.
A$AP Rocky
Hip-hop star and fashionista A$AP Rocky has made quite a stamp on the music and clothing industry. He is mainly seen in big brands such as Gucci, Dior, Balençiaga and Loewe. He's a man who isn't afraid to try anything when styling a new get-up. High-power tailoring with ornate jewellery is a look on one day, while baggy, oversized jeans and neon fur are his choices for another. He's also great at nailing almost every fashion faux pas, such as double denim and leather, oversized tops and bottoms, plus clashing prints.
Harry Styles
Harry Styles is certainly living up to his surname in recent years with his bold clothing choices. Idiosyncratic, he tends to base his outfits around something classic such as a pair of baggy slacks and then adds a bunch of accessories and layers that clash just perfectly. From feather boas to sequined jackets and flouncy frills, his style is definitely gender fluid – some may say 'Granny Chic'.
Juliette Lewis
Known for her ability to dress it up or down effortlessly, Juliette Lewis is as comfortable in Hollywood glam as she is in grungy get-ups. She has created her niche in the showbiz-style world and is completely unafraid of pushing boundaries and gender restrictions. She also has a penchant for pearl necklaces, sequins and satin. 
Kendall Jenner
Although she would look good in practically anything thanks to her supermodel looks and slender curved physique, Kendall Jenner is a style icon due to her ability to take almost any look and make it her own. From bodycon dresses to ballgowns, men's tailoring, and 90s-style mom fits, Kendall simply wears something, and it instantly becomes Kendallfied. She looks comfortable in all her looks, and we guess that's down to having them uniquely tailored. 
Daniel Craig
Daniel Craig's style in the James Bond movies is impeccable. Sharply cut suiting, luxurious woollen separates, and polished shoes are all part of the look. The key to his style success is that he sticks to classic and conservative colour palettes – they just work really well on him. Black, grey and navy are his go-tos, and he also enjoys elevated details such as a silk pocket square or high-end watch to finish the look perfectly.
If you are searching for a custom suit NYC to upgrade your personal style, look no further than The Tailory New York. Our expert consultants will begin a one-on-one design journey with you after booking your first appointment. Next, they will take over 35 measurements – including a mixture of body measurements, finished measurements (of the garment), and posture evaluation – this determines how to cut the garment to flatter your shape completely. You will also have access to a wide range of the finest fabrics for your suit to be crafted from.