Make your home look antique with these paintings
3 min read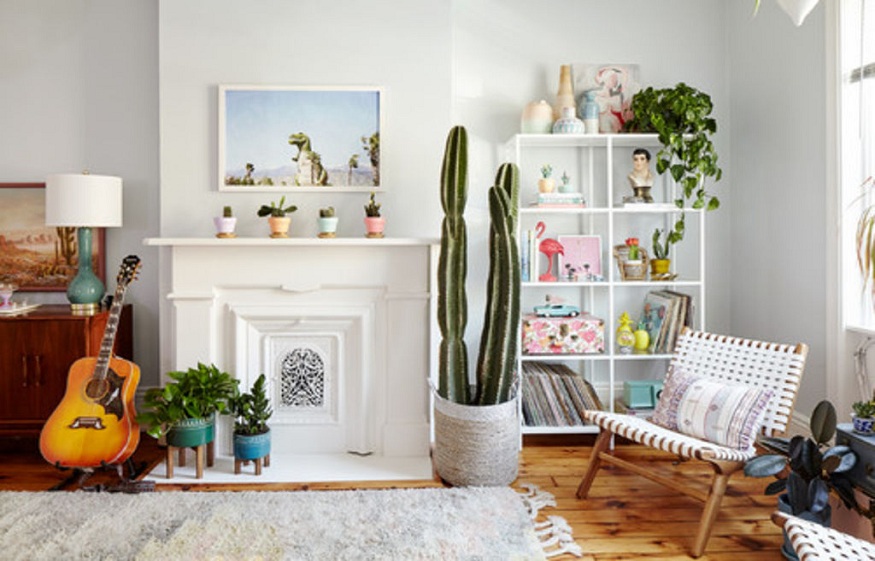 India is a country that impresses both within and outside its borders. It is a diverse nation, and so are its artistic traditions. Indian arts and styles have been passed down from generation to generation through the ages. These paintings are one of the best home decoration products for an antique look. Whether you choose a spiritual Buddha painting or a traditional Pattachitra painting, your home is sure to impress. You can buy the paintings listed here online to make a timeless impression on those who live in or visit your home.
These antique-looking paintings can be confusing for some to fit into your interior. That is why we are here to help you choose the best painting for your antique interior. So read it till the end.
Pichwai Paintings:
As an Indian, you need no introduction to or details about Lord Krishna and his childhood and adulthood. These stories are an important part of our culture. If you are one of the devotees of Lord Krishna, then you should buy Pichwai paintings for your residence. These paintings highlight the life of the beloved Kanha Ji in a classic manner. It is mostly designed on a fabric base to give it a rich and luxurious look. In recent years, it has also been recognized and loved by the younger generation. And it gave a new atmosphere to mix in today's modern era; this artistic style is now printed on clothes like sarees, kurtas, scarves, and bed sheets.
In  ancient times, Pichwai paintings were only  part of spiritual areas such as temples. However, these beautiful paintings can now be seen in homes as antique wall decorations. By purchasing a Pichwai painting for your antique home decor, you save energy while making an impact right away!
Pattachitra Paintings:
Do you like art and painting? If so, you will be amazed by Pattachitra's paintings. It is one of the most common art styles that people now openly choose to decorate their homes. People nowadays like to buy Pattachitra paintings to give their homes an antique charm and feel. It is a popular style of painting in Odisha and West Bengal and generally emphasizes the lives of Lord Jagannath, Balabhadra, and Subhadra. Some of the pattachitra artworks also show Lord Ganesha.
A mixture of chalk powder and gum is applied to a fabric base to form a beautiful piece of pattachitra. You can easily add an Indian touch to your apartment by decorating your walls with this antique painting.
Buddha Paintings:
Have you ever been abroad, like Japan or Thailand? These countries are big fans of paintings of the Lord Buddha. Almost every home has a Buddha painting. And the reason is the feeling of peace and purity. You can buy Buddha paintings that give any area an antique style. You cannot deny its importance and it is a great devotional and decorative item.
With Buddha paintings, you can make your home both vintage and peaceful. Generally, people prefer to hang these paintings at the entrance to attract positivity and good vibes!
Classical Indian Art:
Finally, our list includes classical Indian art for antique interiors. These works of art have a magical touch. Each work is more than just a painting with rich and bold brush strokes. It is a traditional lesson that speaks volumes about the lifestyle and rituals of people of different eras, including Rajasthani, Pahari, Mughal, and Deccan Indians. These four cultural types also form the four classical Indian art forms. So you can buy classical Indian art in any style and get an impressive antique.
Final Words
These are great painting ideas that will instantly give your space an antique look. You don't have to spend too much on antique home decor, just buy these paintings online. They are simply decorative and devotional, so you can place them in your living room or pooja room for maximum impact!
We'd like to know if you enjoyed these antique painting ideas.