Contouring Sticks To Highlight Your Face
3 min read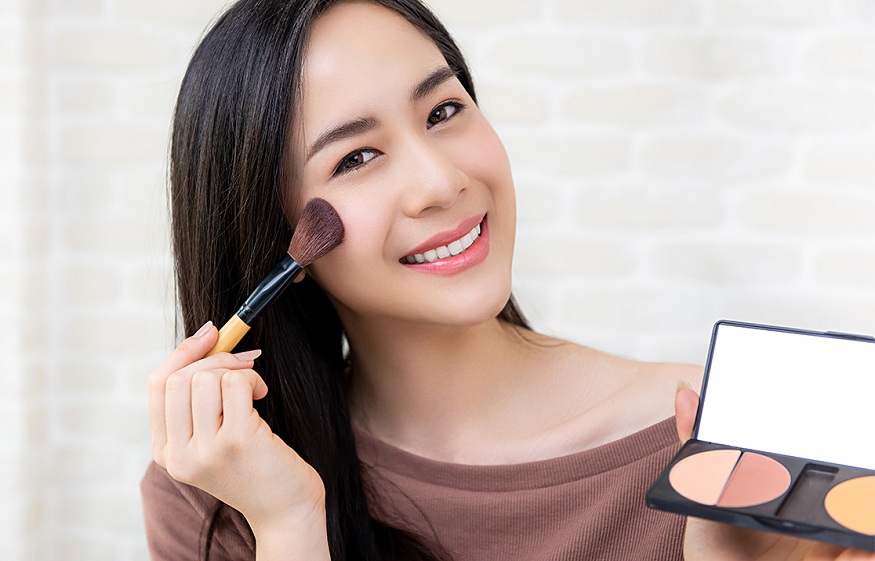 Contouring is an important part of your makeup and your face will not look in perfect shape if you will not contour it perfectly. For contouring your face, you use multiple contouring sticks in different colors from which brown is most common. Apart from the contouring stick, you can also use some other products like contouring pallets. But for flawless contouring, you are suggested to use the contouring sticks, because they are easy to smudge and blend on the face. The contouring sticks are best to use as they change the whole look of your face. Those girls who have chubby faces mostly use contouring sticks to get an ideal face shape and hide the cubby parts. Plus the girls, who are not blessed with the high cheekbones and defined jawlines, the contouring sticks, can also be the best helpers to acquire those features without going under the knife.
 We know that you would love to know about the best contouring sticks that are why we have curated the list of the topmost contouring sticks. These contouring sticks will give you soft, define, and enhanced features. So, just go and read the article.
Bobbi Brown Skin Foundation Stick
Bobbi Brown Skin Foundation Stick is the top-notch contouring stick to enhance your features without any hassle. This stick comes in a vast range of shades, so you will not face any difficulty in finding the accurate stick for your skin tone. This stick gives the perfect finishing to your face. This sticks blends very well on your skin and works well with every skin tone and does not leave your skin orange and red.  This stick has a very light creamy texture that gently blends on the face and makes you look extremely fabulous. You can have this stick in your collection at very low rates if you use the MetroMart offers on the go.
NYX Professional Makeup Wonder Contour Stick
The most versatile contouring stick you will ever have will be NYX Professional Makeup Wonder Contour Stick. The makeup wonder stick has a definite shape that has a contour formula on the one side that blends in your skin perfectly to make it more define, on the other side it has a highlighter that gives your face an incredible shining look. This skin makes your skin flawless and provides your features with an exquisite definition. Assuredly, you will be very excited to get it, so get hold of it right away.
Clinique Chubby Stick Sculpting Contour Stick
Well, if we say the Clinique Chubby Stick Sculpting Contour Stick is the must-have contouring stick for all ladies, it won't be wrong. The cubby contouring stick works greatly to define your chubby cheekbones as well as other features. Because of its creamy texture that blends faultlessly, plus this stick is along-lasting stick. It can stay on your face for the longest hours without getting spread on the face. This stick does not contain parabens, phthalates, orfragrances so you can use it on sensitive skin as well.