Strategies on How to Sell Expensive Products in Retail
3 min read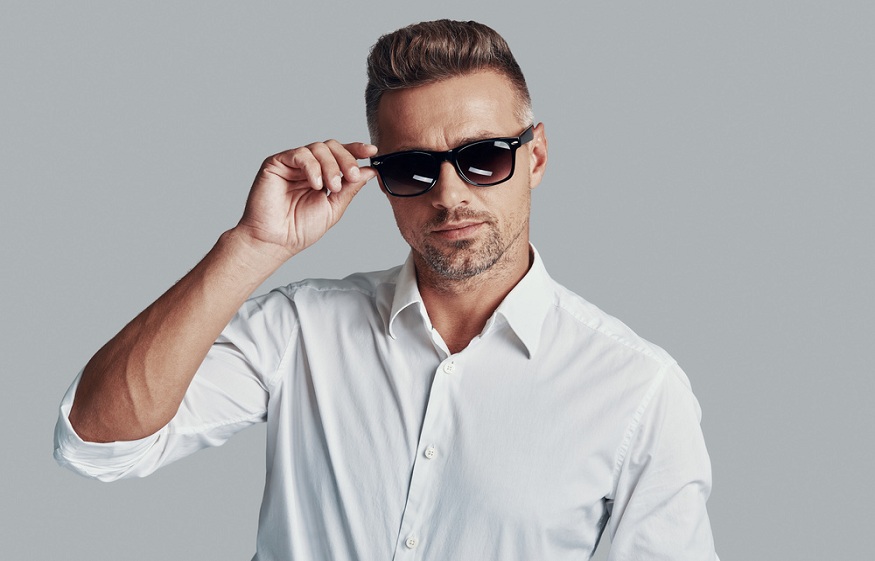 A common strategy for any retail business – either online or off – is to sell a good mixture of low-cost items and high-cost items. The profit that is made from either of these is actually nothing to do with how much they cost, but the margin that is made on each one. It can get a good deal more complicated than that still, but generally speaking, if the price point (the range of prices for which a product is sold) exceeds the amount the retailer pays per unit on bulk orders for the product, then profit can be made.
For the majority of brick-and-mortar and ecommerce retailers though, it must be said that bulk orders of cheaper products is the easiest way to make sales. To take an example, when a retailer makes an order of bulk designer-like sunglasses from a wholesaler, they can typically be sold for a few dollars each – but they will sell well and easily. Why? Because sunglasses are perfect wholesale products to sell. Olympic Eyewear, a sunglasses wholesale distributor, say that these items are fashionable, and people usually need them in a pinch. This is the reason why many retailers will focus on such products. However, unless the business is dollar store, it makes sense to have a few expensive items in there too. Nevertheless, these will generally be a harder sell.
The Market for High-End Products
We all know what items are typically high end – and these generally fall into two categories. These categories are high-tech products – like televisions and computers – and high fashion products, such as jewelry, fashionable sneakers, or sunglasses made by the big brands. For each type of product, you will need a different strategy.
For high-fashion items, you can more or less rely on the power of the brand to shift the inventory. To return to the previous example, customers will buy a pair of designer brand sunglasses not because of the retailer's marketing, but because they have seen them in glossy ads in magazines or on the face of Tom Hiddleston at his latest premier. In the case of technology on the other hand, customers generally want to know what it has to offer and how it will improve their lives. For such products, you will need to bring your marketing A-game.
Generally speaking, with cheap counterparts now being more common than ever before, the market for high-end products (although not the aforementioned high fashion products) is starting to decline. Accordingly, some expert marketing strategies are well worth exploring.
Marketing Strategies for High-Cost Products
So, here follows a few strategies you can try out:
Stress the Benefits
As mentioned, you should stress in your marketing and salesmanship what the product can do for the customer. The emphasis here, however, will need to stress also how there are better or more benefits for this product than any cheaper counterparts.
Modify Price Tags
For the positioning of products in a store or on a website, having the expensive priced item large and visible could be hurting sales. Keep this small and focus on the beauty of the product instead.
Avoid Discounts
You might think that if you can sell a high-end product a bit cheaper and still make a profit, then discounts are the way to shift more. But customers do not perceive high-end products in this way – excessive discounting makes them look cheap and faulty.
Ultimately, you will sell only a handful of high-end products in any given retail setting. However, they can make you profit and being able to shift a few of these will set you apart from the other retailers who simply do not try.